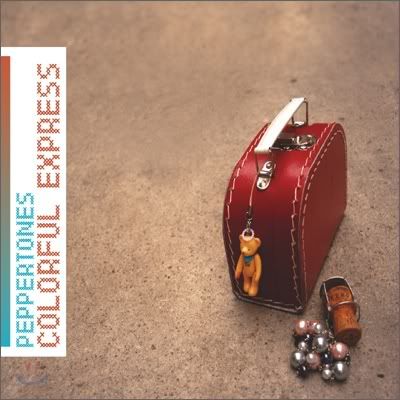 I'm really into acid jazz, soul, lounge and the Korean underground, indie/house music scene these days. I think it's because of the weather... It's getting much warmer and transitioning into spring/summer, my favorite seasons :)
I feel like the indie & house/electronic music scene in Korea definitely needs more attention. They're so underrated and overshadowed by mainstream, pop boy & girl groups. I mean, I personally enjoy listening to those kind of genres as well, but I've been appreciating the underdogs more, so to say haha
For example, I'm adoring bands like
Urban Zakapa
,
House Rulez
,
Casker
,
Ra.D
,
Humming Urban Stereo
, and
Peppertones
.

If you haven't heard their sounds yet, you should check them out through Youtube. Trust me, you won't be disappointed if you enjoy listening to chill, house or electronic music.
I have also found a new, gorgeous singer named

Hil St. Soul

... She's absolutely magical, and her music and voice is just beautiful to listen to.
I've uploaded some music samples by some of the musicians I've listed above.
Put your volume up, chill, and enjoy these beautiful, romantic sounds that will truly bring you to another world of peace & goodness . . . ENJOY <3